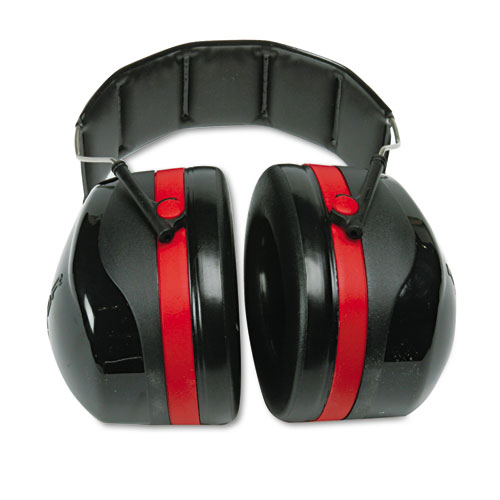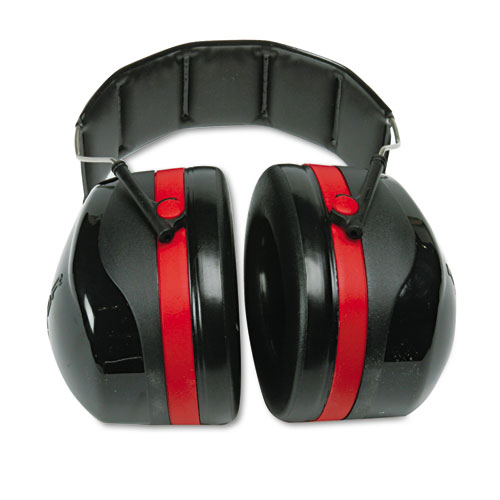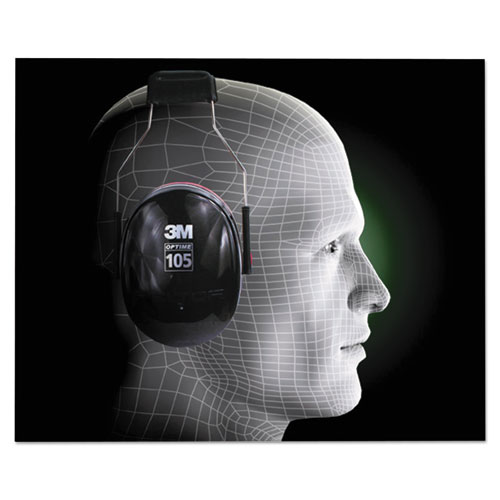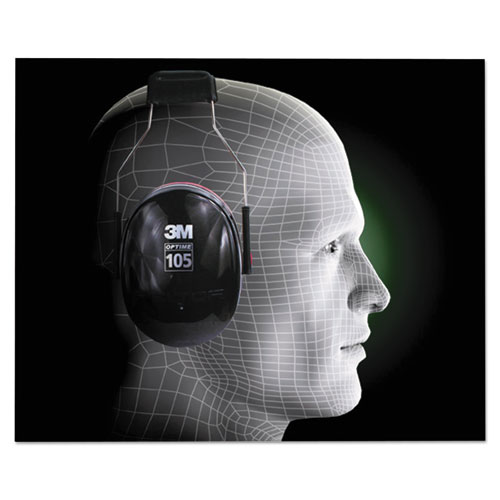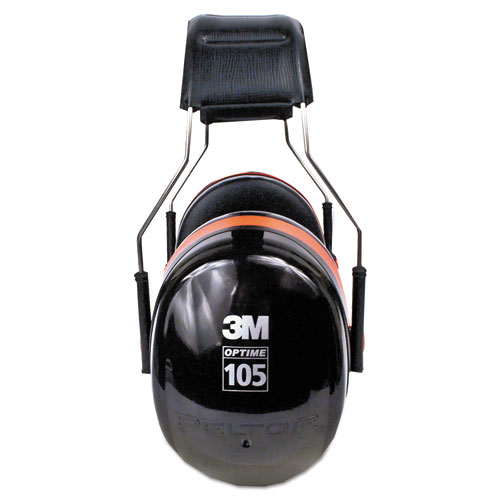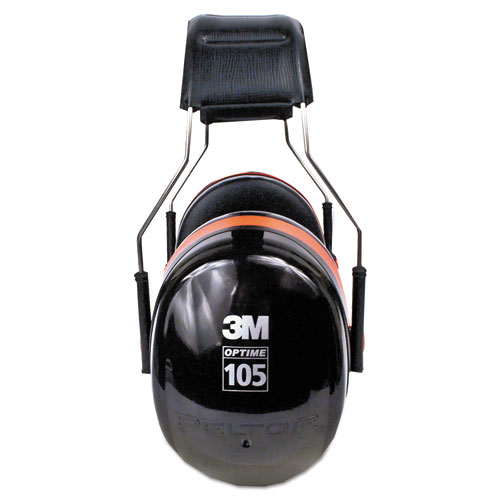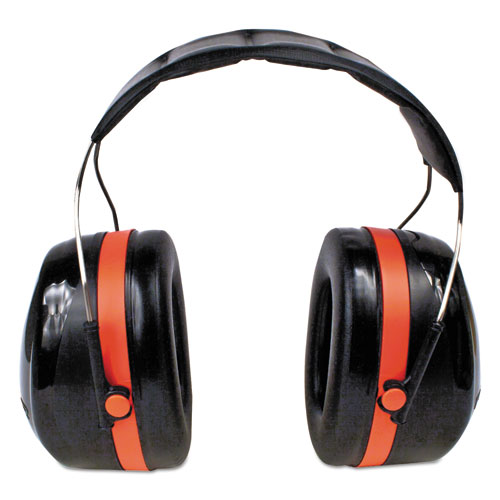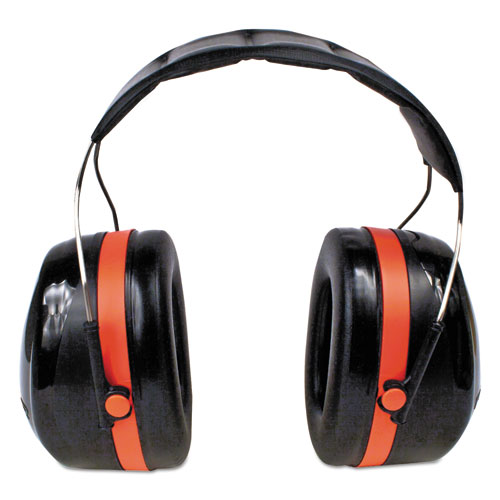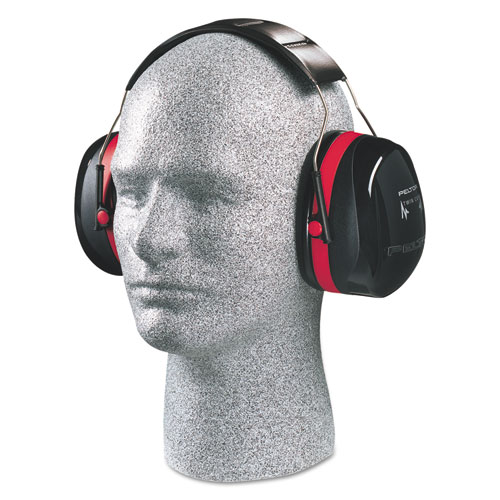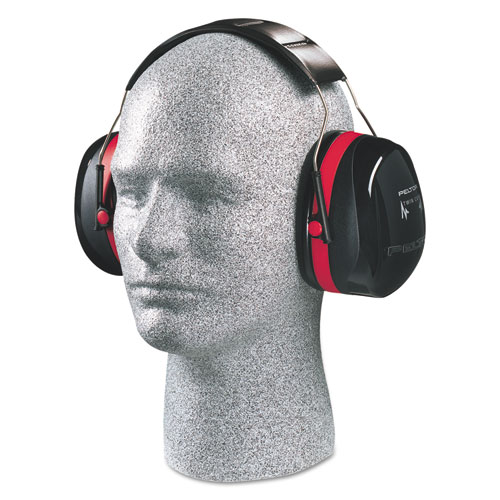 29 In Stock (next day pickup avail)
Manufacturer 3M/COMMERCIAL TAPE DIV.
Manufacturer Ref H10A
Description
Developed for effective hearing protection in the most demanding noise environments where noise exposures are expected to reach as high as 105 dBA. This over-the-head earmuff features added mass and volume, plus a unique "double-shell" earcup design (two cups connected via foam inner layer) to boost the noise reduction throughout the full range of low and high frequencies. The durable stainless steel headband resists bending and warping and distributes weight for a low-pressure fit. The lightweight headband works in conjunction with earcup pivot points that tilt to maximize wearer comfort. Soft, liquid and foam filled cushions help the earmuffs fit comfortably against the head to help provide an effective noise-blocking seal. Material(s): ABS; Ear Cushion Material: Foam; Noise Reduction Rate (NRR): 30 dB; Style: Over-The-Head.
Specifications
Testing per Method B, ANSI Standard, S12.6-1997 (R2002); Noise Reduction Rating (NRR) of 30 dB
IMPORTANT: The 3M products in this catalog must be used in accordance with OSHA regulations, warnings, and limitations that accompany each item.
Noise Reduction Rate (NRR)
Post-Consumer Recycled Content Percent
Pre-Consumer Recycled Content Percent
Total Recycled Content Percent