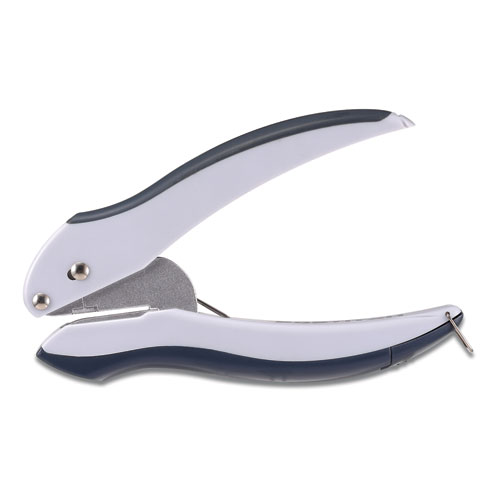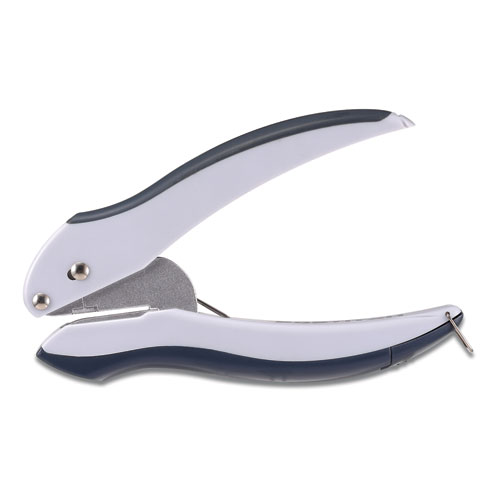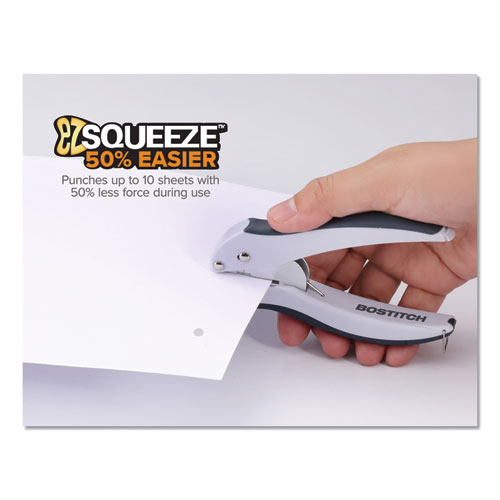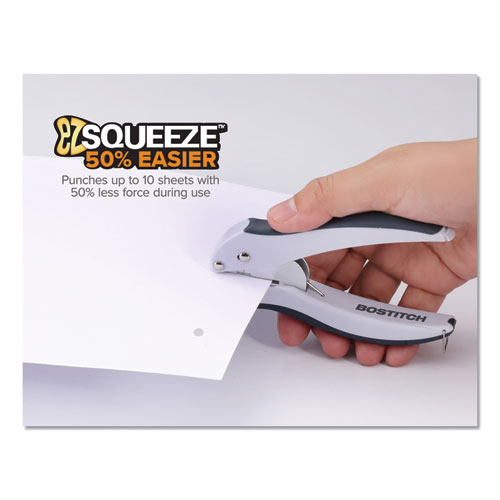 40 In Stock (next day pickup avail)
Manufacturer STANLEY BOSTITCH
Manufacturer Ref 2402
Description
Jam-free and 50% easier to use. Cleanly and easily slice through 10 sheets with ProPunch® paper-punch technology. Made for frequent handling, the smooth, ergonomic, non-slip-grip handle is designed to fit comfortably in the curve of your hand. Clever in-handle chip-collection compartment has an easy-open door for mess-free disposal. Handle locks closed for compact storage. Sheet Capacity: 10; Operating Method: Manual; Number of Holes: 1; Hole Diameter: 1/4".
Specifications
In-Handle Waste Compartment with Easy-Empty Door
Total Recycled Content Percent
Sheet capacities are based on 20-lb. bond.
All sheet capacities are based on 20-lb. bond
Punches-Handheld 1-Hole Punch
Post-Consumer Recycled Content Percent
Pre-Consumer Recycled Content Percent